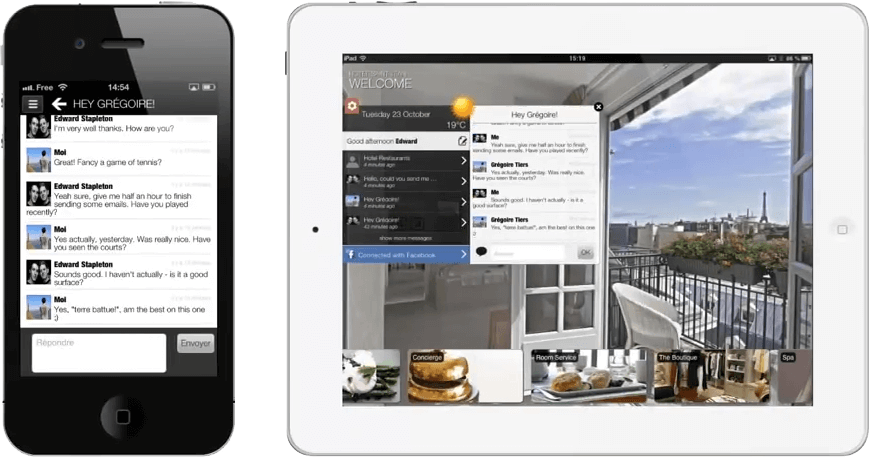 LoungeUp
---
eConcierge by LoungeUp responds to the needs of your guests and make you available to them at any time, wherever they are. The application presents all of the tourist information that you'd like to share.
Now hotels can easily interact with their guests before, during and after their stay and analyse all of the actions carried out by your guest to understand their specific interests.
Key Features
---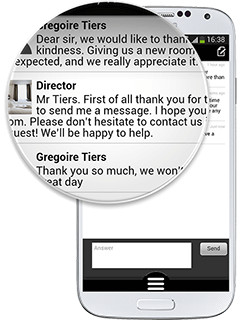 Communicate with your clients
---
Clients can send and receive messages directly within the application. Answer to the questions of your clients and easily create a sense of proximity, which they will enjoy. To save time, simply send pre-registered messages or choose to reply on individual cases.
Request For Demo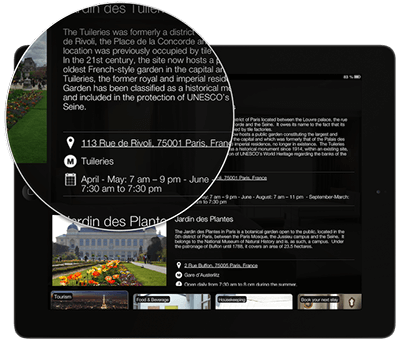 Inform your clients
---
Present the attractions close to your establishment, the restaurants you recommend, visualize all the information on an interactive map and geolocalise and offer everything to your customers. Even without a connection, they can still access easily.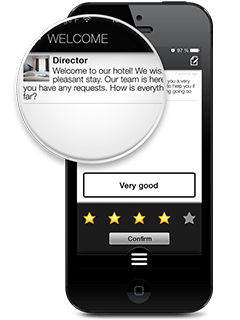 Measure your guests satisfaction in real time
---
Thanks to the guest satisfaction surveys your clients will be able to communicate in real time about how their stay is proceeding. It is very efficient way to solve problems as they go and to avoid negative reviews on review sites… Fortunately, you also receive positive guest reviews through these channels, which is always nice!
Request For Demo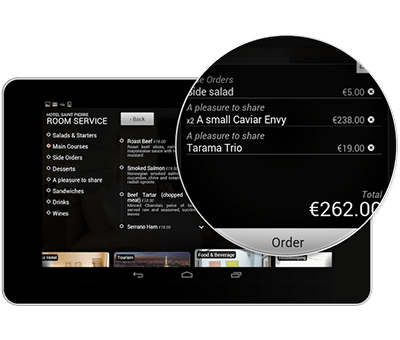 Sell your services
---
Showcase your hotel services and give your guests the ability to order them through the app whether they are inside or outside the hotel.