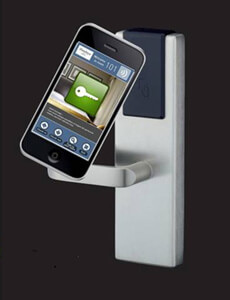 Features
---
Use the 4 billion cell phones in the world as key to your door
High security encryption
User-friendly, simple operation
Compatible with major e-lock brands
Solutions for new and existing locks
Request For Demo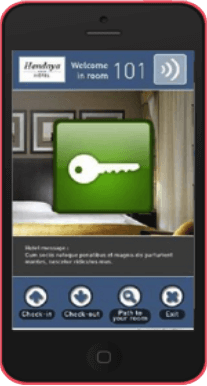 The Mobile Key Business Case
---
Improving the guest experience / Freedom of choice
Operating cost reductions
More direct bookings @ better profit margin
Opportunity to improve cash flow
More direct bookings @ better profit margin
Build a strong, qualified and legal mobile database
Green
Benefits For Using Mobile Key
---

Save time
No check-in and check-out. Issue a key when the booking is made, automatically activated at check-in.

Save cost
Less front desk personnel needed or can do other more value creating tasks. No need to replace lost keys.

Increase revenue
Services attached to the mobile key will create additional revenue and increase guest satisfaction.

Managing access
Grant access to other areas like gyms, elevators, garage and conference.

Quality & security
Log of who is using what key when and where.

Pre & post stay
Interact with guest pre and post stay to drive loyalty and revenue.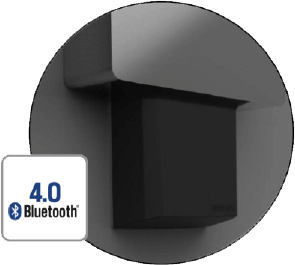 An upgrading & not a replacement
---
To upgrade existing room locks
To upgrade wall mounted readers
To upgrade elevator readers
To upgrade parking readers
Upgrading takes about 10 mins:


No drilling
Does not affect the door fire rating
Request For Demo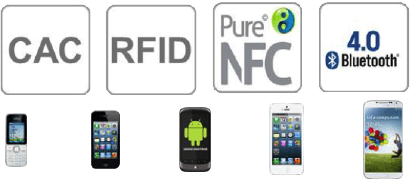 Four technologies, one solution
---
A software solution with enabling hardware, not a technology
An upgrade, not a replacement
Multi-technology enabled
Development, R&D, and implementation leadership – obsolescence resistant