All In One Marketing Platform
Grow your business and save time with seamless experience
---
Email marketing and newsletters
Send newsletters, campaign followups, and individual emails.
---
Automatically engage with your contacts
Welcome emails, birthday emails, trigger campaigns from actions, sales follow-ups and more.
---

Contact makes a purchase

An automactic email is sent two days later

Customer engages in feedback

A personalized discount is sent back as a thank you

Monthly new product emails are sent for that customer
Features
---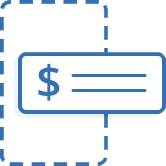 Drag & drop deals
Naturally and seamlessly move deals from one stage to another as you work to close the deal and increase your company's sales.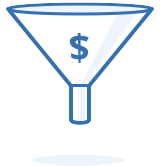 Track your sales process
Watch your sales funnel in real time and always know how much money is pending in each stage. All it takes is a quick glance.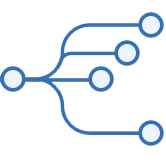 Customized sales flow
Design your sales process to be as unique as your business. With custom pipelines, sales stages, tasks and more you can get more leads fast.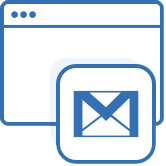 Seamless email integration
Connect with Gmail, Outlook, or any other email provider. View all sent and received emails related to a deal from a single central view.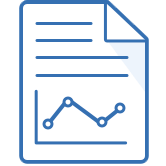 Sales and user reporting
Keep an eye on your sales funnel, performance metrics, automations, and individual agents with ease.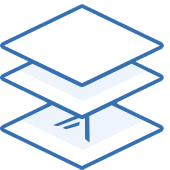 Fully integrated
Your marketing, automation, and sales processes are all seamlessly integrated within a single platform.