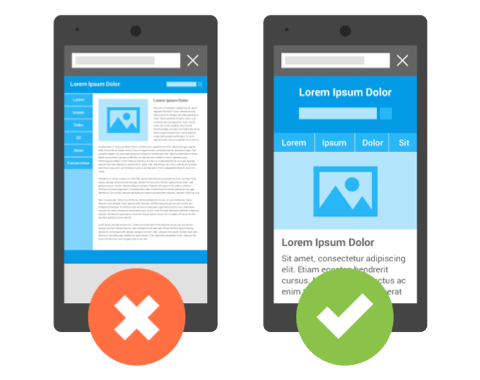 Why Is It Important?
---
In today's context on mobile technology, the use of mobile devices to surf the web is growing at an astronomical pace, but unfortunately much of the web isn't optimized for these mobile devices.
Mobile devices are often constrained by display size and require a different approach to how content is laid out on screen. Therefore to reach out to the WWW, your website needs to be built on responsive design.
Request For Demo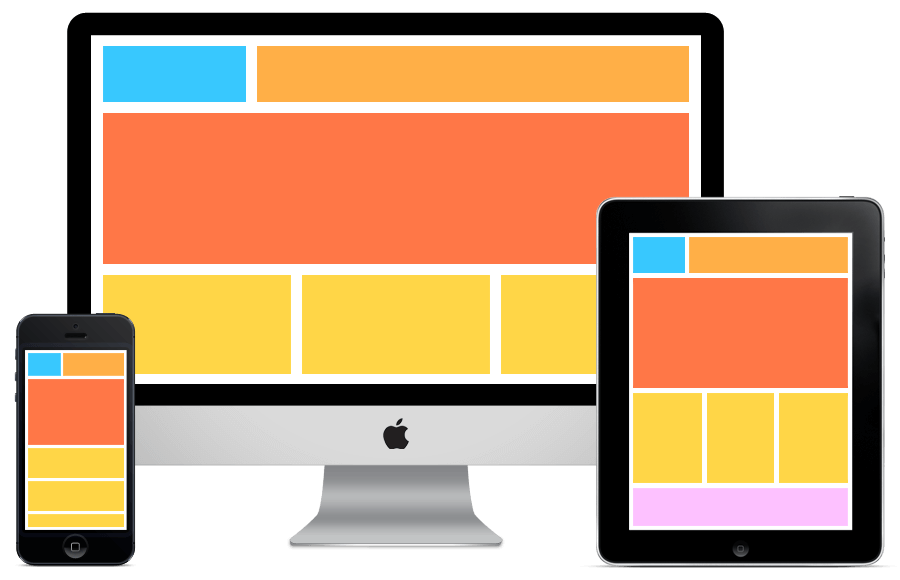 What Makes A Good Website?
---
A good website should be well designed for, provides information or even help in lead generation or produce direct revenue.
The core factors of a good web design includes:
Clear objective of the website and customer focus
Design is compliant with your brand guidelines and identity Good Content
Usability
Friendly, Intuitive and Simple Navigation
Good Website Structure
SEO friendly Coding so that Search Engine can index the content
Cross Browser friendly and supporting mobile platform
Measure Success (Using Analytics)
Request For Demo